How To Set Up A Computer & User-Friendly Finance Website Generating A Return?
Times are tough for anyone in financial services such as a financial analyst, blogger, or consultant. Repeated shocks to the markets have left your clientele feeling uncertain and weary.
To cultivate new and loyal clients, it is time to get a website that keeps on giving.
The reach it can provide may allow you to triple your income (or more) in a year. But you must know what you are doing.
We help you chalk a website strategy for a higher ROI in a year.
Here is a step-by-step guide to creating the most user-friendly financial website that will make you money
Why create a financial website?
The biggest problem with engaging website users with financial services is building a voice that is honest, trustworthy, and knows the market.
Bernie Maddox was not alone. There are hundreds of clones, albeit with far smaller funds to play with.
The bulk of your clients would be millennials. They are aging and are now between 27 and 40.
Unlike baby boomers, they have suffered two job market shocks in 12 years—the Great Recession of 2008 and the pandemic in 2020.
The consensus is that they are poorer than their parents, well-informed, and less trusting.
More and more of them have the idea that managing money is like any other DIY task. A few YouTube tutorials and a couple of books are all that they need to manage wealth.
We know, like you, it is far from the truth.
How to convince them?
You need a website to broadcast finance news, analysis, and expert opinions.
Most financial experts never explain how they work their magic. Be among those who will share the knowledge online and soon you would start attracting new and returning clients.
How to set up the best financial website?
Step 1. Find the right website builder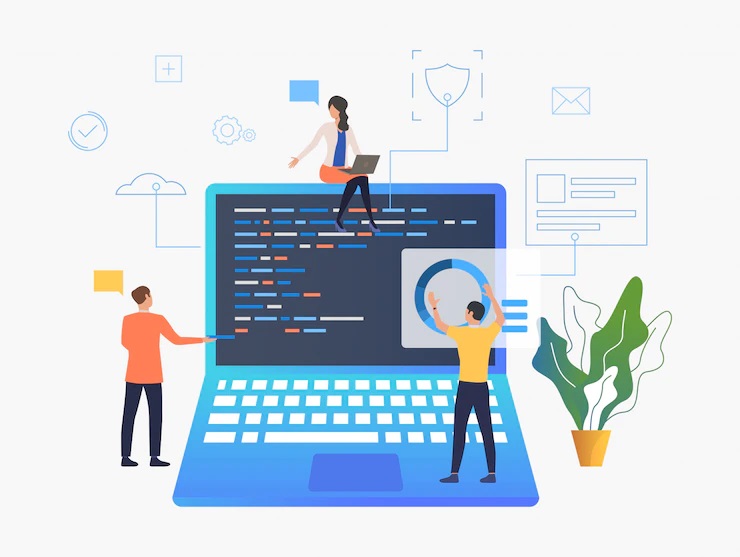 A website builder is a software that allows easy setup of a website. No one codes a site from the ground up anymore.
The website builder has themes that can be tailored perfectly.
You can change the images, fonts, background and make it bespoke.
There are many site builders in the market, but WordPress CMS is the finest one. It powers millions of sites all over the world and is entirely free, plus it offers SEO advantages and great customization features.
There is another factor that makes WordPress so appealing. There are numerous WordPress developers. Greater availability makes it cheaper to hire them, if and when your website requires more complex web development.
Step 2. Select the best hosting service provider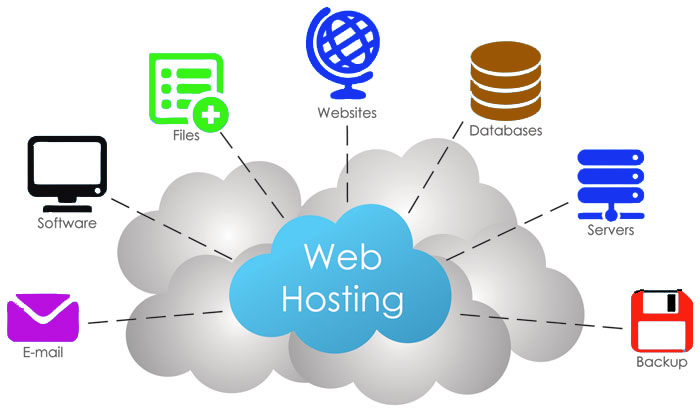 Your site needs to be up and running at all times.
98% uptime won't do. A year has 8760 hours. A couple of percent translates to 175 hours or a little more than a week.
You need at least 99.8% uptime for your clients to reach you when they want.
Moreover, a high-quality hosting provider would offer a lot more services:
Backup and restoration
Antivirus sweep
Scalability
24×7 phone support
Regular updates
Solid WordPress hosting with an established web host with a long and proven track record should be a good place to start, if they can offer 99.99% uptime, which is as good as it gets.
Such a service is ideal for someone wishing to test the waters with a WordPress site before expanding their online presence as it is the most affordable option.
Step 3. Pay attention to site design
Any site has a few stock pages—Home, About Us, Contact Us, Gallery.
However, you need a lot more and WordPress helps. It has 55,000 plugins for virtually any specialized requirement.
A plugin such as Stock Market Overview is crucial. It shows stock market indexes live from 65 markets around the world. Not only equity but also commodity prices are included.
A calculator plugin is also necessary. Loan Repayment Calculator and Application Form can help visitors calculate the number of years it will take them to pay off loans.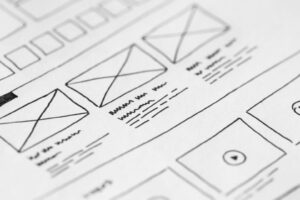 Step 4. Create a blog
The biggest advantage of the financial world is that there are endless topics to write about.
10 stocks that can crash at any time
How to start a business with no investment
5 best recession-proof businesses

The list is endless. And with cryptocurrencies and NFTs becoming ever more popular and diverse, blogging about blockchain technologies is certainly not a lost venture as it can turn out to be quite lucrative.

Share investment tips, tax-saving suggestions, a list of the best mutual funds, a shortcut to calculating income tax—whatever you write will get a thousand views, if your website follows success criteria such as being user-friendly, ranking well on search engines and converting leads into sales.

The benefits are twofold.

You get a steady number of visitors who want to know more. Few of them are bound to sign up for your services. You could even lock up some articles behind a paywall and make the blog into a revenue centre.
The blog fits into a perfect SEO strategy. SEO is the technique of ranking higher on web search. While most sites maintain a blog rich with keywords and little else, your site can be a treasure trove of information.
Moreover, if you write well, it will prompt visitors to join any seminars or online courses you might offer. More income from the diversification that costs you little resources via e-commerce features on your finance website.

To sum it all up
As someone who wants to start a financial website, you are in a unique position. Most businesses cannot turn their website content into a source of income.
You are in the perfect place to do so. Expand to a YouTube channel, bring in Facebook and get listed on premium business lists and you will never look back.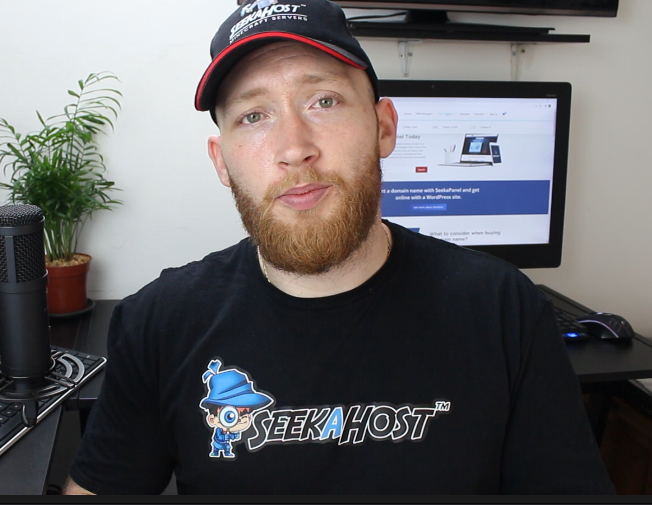 WordPress website developer and content writer for online blogs. I also love to create content on YouTube and other popular platforms.