How to Build a Real Estate Website to become a top UK Property Website in less than 365 Days
The real estate and property market niche is extremely competitive. Finding clients, getting them to convert, and beating competition gets often too overwhelming.
But all is not lost. You can enhance the ROI of your real estate or property business by up to 5 times in just 365 days. How? With a business website (which can be listed on the UK Business List) that ranks on search engines.
Now, when we say website, we don't mean a basic website built on a free DIY website builder with an unsuitable domain name and using a low-quality hosting service.
Also, if you are looking for a miracle that can multiply your ROI manifold without any effort or investment, this guide isn't what you are looking for.
Are you ready to put honest effort into your real estate website to become a top UK property website?
Then read on.
Before we get to the good part, let's first discuss what parameters will be included in ROI.
You cannot, of course, make a sale through your website without people visiting the property. So, the basic job of your website is to get you leads.
Leads = people who have shown interest in your business and can be converted into clients. This can of course only be achieved with a website and SEO for realtors so that your business experiences the desired visibility online.
Now let's get to the 4 steps that you need to take to achieve a higher ROI over one year with your real estate website that many find on search engines while searching for top UK property websites.
Step 1 – Select the right CMS for your real estate website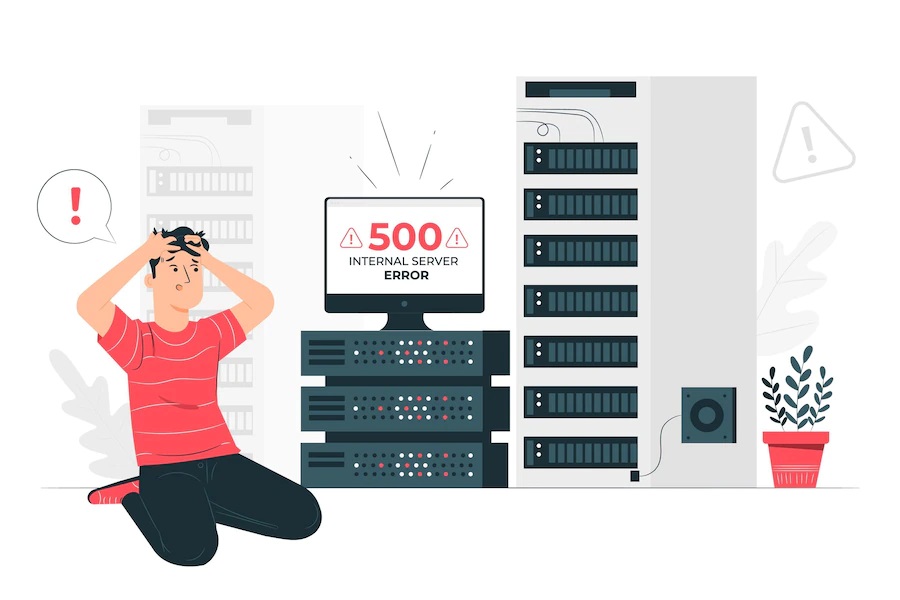 Buildings built on shaky grounds don't last long. As a real estate professional, you know that too well, right?
Your website is also like your real estate on the Internet in the form of an online presence or virtual property. The content management system you choose is the base of your site. You need a CMS that supports IDX (Internet Data Exchange) integrations so that your target customers can find MLS (Multiple Listing Service) properties in their area.
You also need your website to have beautiful gallery options where you can showcase the properties available for sale.
What is an expert's choice that has all the relevant real estate features? – WordPress.
Why?
There are multiple IDX plugins that you can use for easy content management
Real estate-centric themes are available that let you display properties in a good light.
It is free and open-source.
It is SEO-friendly out-of-the-box.
WordPress is easy to use and master with a flat learning curve. 100% beginner-friendly.
Step 2 – Find a suitable property website domain name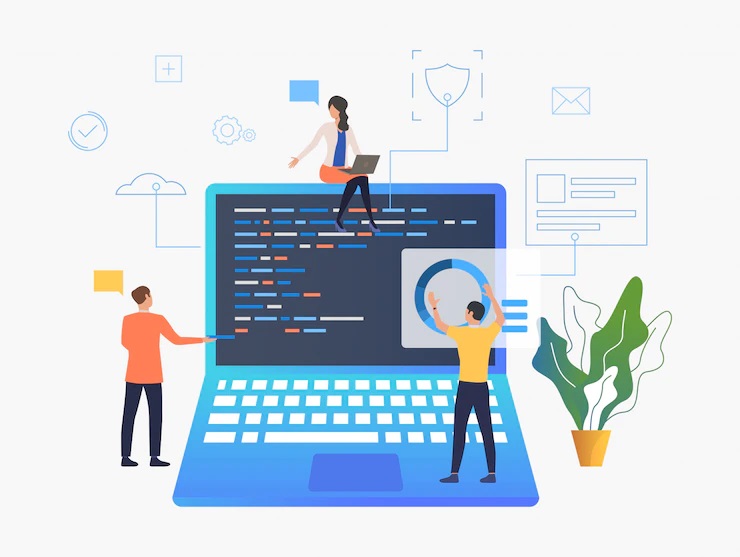 What's in the name? That's just a phrase. Names do matter.
And in the real estate and property business world where you must stand out to be successful, a good domain name is a must-have.
Now, most people feel that their business name (or their personal name, in case they are working alone) is the best domain name. However, that's not always the case.
A long, confusing, and difficult to spell domain name won't stick in people's minds. Find something that's short, sweet, and memorable instead as it will also be a good brand name.
Consider these three options.
john-miller.com
affordable-houses-in-yorkshire.com
miller-real-estate.com
While the first two are confusing, the third option quickly tells the user about who you are and what you do. Plus, it is simple to remember.
Another important thing to consider is the last part of your domain name (called the Top-Level Domain). Yes, we are referring to the .com or .co.uk., .net, .org, etc. that you see at the end of a website.
Why does that matter? That signals what your business is (for example .com is a commercial business and .edu is for educational institutions). It also denotes what areas you are likely to serve (.co.uk for UK-based business websites and .com for global service providers).
How can picking the domain name helps you get a better ROI? When you register your domain here with reliable business web host SeekaHost, you get a free business email too which gives you a professional look. You also get DNS management, privacy protection, and domain forwarding options for free, plus the easiest WordPress hosting control panel, the SeekaPanel.
In the long run, these things do not just ease your website management burden but also keep you safe from mishaps, while maintaining a professional image.
Step 3 – Host your real estate website with reliable Business Hosting
Picture this. A prospective buyer wants to check out property options. They might have heard about you from your former clients. And because you have a memorable domain name (Step 2), they directly enter that in the Google search bar.
Or maybe someone generally searches for real estate businesses and your out-of-the-box SEO-friendly WordPress website (Step 1) shows up in the search results.
Now, as the buyer clicks on your website, they are taken to a page that gives them the server down message. What a colossal waste of your efforts.
Chances are your prospective client would now find alternates (read: your competitors) and they'd be the ones making profits in your place.
How can you avoid that and maximize leads and conversions on your website? By using a reliable business hosting provider.
SeekaHost specializes in offering WordPress website hosting plans. With the one-click installation within the SeekaPanel, you can get started in a jiffy. Getting online quicker means you don't miss out on any more internet business opportunities.
With the starter plan starting at £1/month you also get 10GB SSD space, a free SSL certificate, daily backups, DDoS protection, uptime guarantee, and chat and phone support as well. Many business owners opt for managed WordPress hosting because it offers the best convenience and reliability at a competitive price.
With many other hosting options available such as multiple IP and PBN hosting for webmasters with several websites, you can boost your real estate and property business without having to spend a fortune.
Step 4 – Design your website to maximize positive user experience
Once you have set up your virtual property office with your website, it is time to welcome customers and get returns on your investment.
Here are a few website design aspects to keep in mind for getting more leads from your website:
Use images wisely. The best way to lure people towards the properties you have for sale is by showcasing beautiful images. Make sure you have less fluff content on your site and more high-quality images of the properties and services.
With a Google Maps integration, you help your perspectives quickly find and understand the location of listed properties and these come with some WordPress themes.
Always mention a clear call to action. Call Now or Request a Call-back are the best buttons to add for real estate and property business websites.
WordPress is SEO-friendly, but don't stop at just that. Use SEO plugins like Yoast or All-in-one SEO to optimize your site further. Make sure you use the right real estate-related keywords on your site to rank and bank.
Ensure you pick responsive and mobile-ready themes. Most of your traffic is likely to come from mobile devices. With a site that doesn't load well on all device types, screen sizes, and browsers you send a signal that you aren't professional enough.
Watch this video tutorial about how to create a page in WordPress:
Getting started
With that, you have successfully learned the basics of building a real estate or property website that will multiply the leads you get for your real estate business by up to 5 times if you manage to market it well too. With constant effort and maintenance, within one year your website will become your most valuable asset on the web. So, make sure you show your expertise with web properties too.
Take the first step today and get your domain name registered and the WordPress property website hosted with SeekaHost. Good luck!