UK Business Regions
Where are you looking for a Business in the UK?
Grow Your Business – List it Here!
Gain more customers, boost your business website, be more visible online!
As a business owner, you understand the importance of advertising and how it provides the best presentation of your product and/or service to consumers.
Reach & Attract More Customers
It's all about creating that critical awareness and turning those visitors into sales and ultimately profits and in today's high-tech economy, you have many choices from direct personal marketing to elaborate online campaigns, as well as a choice of various advertising mediums.
The UK Business List is dedicated to promoting your business and giving you a UK presence, as well as a local reach.
It's a win-win.
We provide you with a national presence on an authority website that has built a good local reach and if you can list your business effectively with all relevant information nicely and correctly displayed, your business enquiries will increase.
Submit your basic free business listing or featured and verified business listing for improved marketing and SEO results.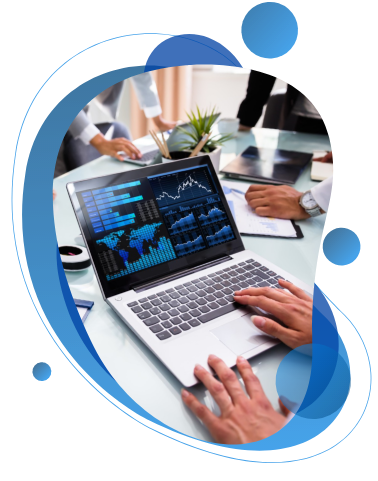 Online Advertising such as SEO services can make sure that your business reaches the widest audience and with a solid foundation that is not dependent on advertising spend and it reaches the widest of audiences.
In the UK over 80% of the population use the Internet according to the records of the Office for National Statistics during the first quarter of 2011 and it is predicted that by 2030 90% of the population will be online.
The UK Business Listing does the hard work for you — ranking the site and listings to make sure that each and every business is being marketed.
82.2% Use the Internet in the UK
Think about it — billboards, magazine and even T.V. and Radio ads are in the running to fall victim to the disruption created by the Internet and the Internet is no stranger to taking advantage of this shift and of course, there are fees associated which will no doubt increase over time as you would expect.
There are so many sources for free advertising, but does the source have your interests at heart or its own profits?
A local business directory allows you to simply submit your business information and website URL, giving you an opportunity to advertise your company where potential buyers find products and services they want quickly.
Business directories help increase business website ranks on search engines because they provide a link back to it, boosting your site's authority, all for free. Plus, it leads interested customers directly to you as they find your business information easily.
Our mission is simple: to make your business more visible and help you ultimately generate more sales and revenue while improving your business website ranking for more exposure online.
Grow your business online fast and list your products and services here – we have you covered and support you with your ideal listing.
AS WE GROW…YOU GROW!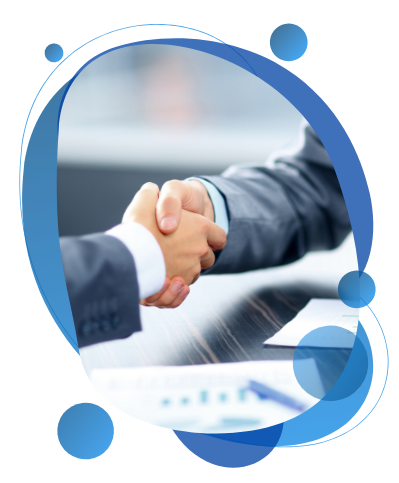 How to Submit: Please read our terms and conditions with regards to listing submissions. We offer basic free listings where you can simply enter and submit your business information and contact details along with a link to your business website and other content like images or videos. Wait for approval which may take up to one week, depending on the volume of listings being submitted. In some cases, approval may be declined, if the information submitted is incorrect, incomplete or inadequate according to our guidelines and terms.
Featured and Verified Listings: We offer optimized listings with additional features approved and verified by the UK Business Listing editors for optimal business listing presentation and SEO. You can contact us if you are interested in this option.
Submit Your Business Listing
Simply register and submit your business information with your business website URL and additional content related to your company such as images, logos, videos etc. Make sure all business details are correct and complete! Wait for approval, which can take up to one week. Submissions may be declined if they contain inappropriate, duplicate or incorrect information. If you require assistance with your listing set up, please contact our team.
Why collect Reviews for my Listing?
We recommend you encourage your customers to leave reviews on your listing so you can provide an honest picture of your products and services here.
I would recommend UK Business List to businesses as it can be a great way to show prospective customers what you're all about on a website that is very well respected.
I find the platform easy to use, turnaround time to emails is quick, but it's always the same response when you come across challenges, in unique situations.
If you have any good or bad feelings about any company/business then UK Business List can be your one of the best selection to express your feelings.
Looking for a UK Business?
Explore the best Businesses in the UK listed by the business owners themselves with customer information and reviews. Discover some of the most popular business listings!