UK Local Categories
Greetings from UK Business List Directory
All business owners understand how important advertising is. Advertisements provide a favourable presentation of a product or service to consumers. It creates awareness about a brand of goods and services among customers. Product promotion through advertising will in turn increase the number of clients and sales profits as the business is promoted. Advertising can be done through various outlets such as print media, broadcast media, or local advertising. Radio and television broadcasting is out of the picture for small companies which cannot afford the cost of broadcast media advertising. Print media is more affordable but is limited to readers only. Local advertising through bill boards, banners, and flyers is even more limited than print advertising. Advertisements set on a local level can only reach local residents.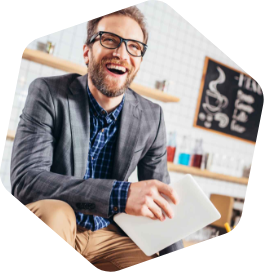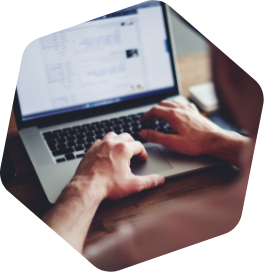 Online Advertising. Internet based advertising such as SEO services can actually beat all three platforms mentioned earlier. It is able to reach a wider audience. In the U.K., over 82.2% of its population uses the Internet according to the records of the Office for National Statistics during the first quarter of 2011. Local businesses in the U.K. can take advantage of this truth to promote products and services online. There are fees associated with advertising online however. The cost is dependent on the size of the banner, the length of the period when it is displayed (often paid on a monthly basis), among other factors. Other advertising methods include pay per click campaigns and commission based advertising. In the former, the advertisement publisher is paid based on the number of clicks generated from the campaign. The latter on the other hand is based on the number of sales converted. The publisher is paid with a commission.
Free Advertising with Local Business Listing. There are sources for free advertising. One of these includes local business directories. Submit your business website's URL to be listed. Being listed provides an opportunity to advertise your company or business for free. Buyers go straight to business directories to find products and services they need. If not, they can utilize search engines. Directories help increase your rank in Google and other search engines by providing free links back to your site. Local business listing sites are also categorized specifically based on industry so it easier for customers to locate your site. If you own a business which cannot be easily categorized, the directory list administration can help you out through suggested categories. If your business can be listed in multiple categories, then do so. This makes your business more visible in the whole directory for consumers to see. There are also business directories which feature a listed business on a specific section of site or on the main page. This creates greater opportunity for your business to be promoted.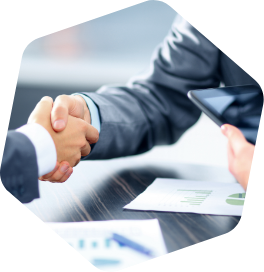 How to Submit. Directories have different terms and conditions when it comes to submission. But in most cases, all you need to do is to simply submit your site and business information and wait for approval which may take one week to couple months. This may be longer or shorter depending on the volume of sites being moderated. In some cases, approval is automatic.
How to Submit
Directories have different terms and conditions when it comes to submission. But in most cases, all you need to do is to simply submit your site and business information and wait for approval.
What Our Users Say
We collect reviews from our users so you can get an honest opinion of what an experience with our website are really like!
I would recommend UK Business List to businesses as it can be a great way to show prospective customers what you're all about on a website that is very well respected..
I find the platform easy to use, turnaround time to emails is quick, but it's always the same response when you come across challenges, in unique situations..
If you have any good or bad feelings about any company/business then UK Business List can be your one of the best selection to express your feelings..
Looking for a UK business?
Explore the best Businesses in the UK from our business owners and users. Discover some of the most popular business listings!