About
The UK business list website is the UK's best online business directory. Our business listing website is over 19 years old and is one of the oldest business directories in the UK. 
The business directory listing website is owned by ClickDo and operated under the name of UK business list. Each day local business owners visit our website to free business listing on our website. 
The platform offers free business listing and business pages that can take customer reviews as well as act as online business. 
With the current rate of daily listings search engine optimization by ClickDo consultant the website is projected to grow toward 1 million UK business listings by 2025. 
Our business listing websites covers the whole United Kingdom and the developers are working towards the mobile app to help local business owners to quickly list their business and find potential customers. 
The UK business list website offers online business advice and the UK business advisor Neil Franklin, and his team are available to offer you 24/7 business advice.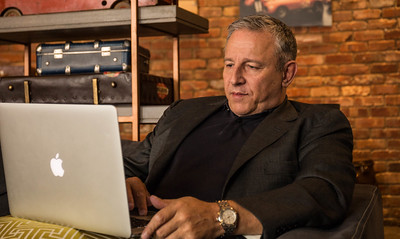 Call the hotline to reach the UK business advisors and get any business question you have sorted via a live phone call. 
For more information about or management company please ClickDo Ltd. 
 Search over 3,000 classifications for companies matching the type of business you need or find the right business near you by searching for a company name. Our service covers the whole of the UK (except the Isle of Man and the Channel Islands).