Free Business Listing for UK Local Business
Get Listed on The Top UK Business Directory for Free
Are you looking for free business listing websites to list your UK business information for free? 
Then you are on the right web page. The UK Business List website is the ultimate business platform for UK business listings with a large database of business details and reviews by customers. 
All listings are free to list and for advance options only there is a small fee. Each business listing on the UK business directory is manually checked and verified over email or phone call. Each company listing must a be a UK registered business or a sub entity of a UK registered business. 
There are many websites that offers free business listings and we have also listed over 100 UK business directories that let you list business details for free. However, none of the free listing websites offer such platform with verification and option to grow your UK business locally with business reviews and search engine optimization functionalises.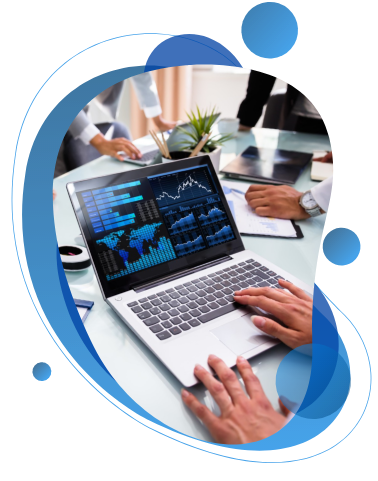 Why list your business on the UK business list?
By being listed on the UK business list website your website will gain the opportunity to reach to thousands of potential customers online. 
The website is SEO friendly and passes on massive search engine optimization advantages for your business website.
You can check and example business listing here and understand how an authentic business listing profile looks like. 
Each listed business on our business directory is manually checked and verified so it goes live as a verified free listing. 
How to get Free business listing?
Fill the form below with your business information and register as business owner and inside the business dashboard you will see the options to fill in your business information. 
You can visit add listing page to sign up for free. Register under the owner section if you wish to list your business for free on the best UK business directory today.