Submit a Business Guest Post on the Top UK Business Listing & Blog
Are you a business looking to submit a guest post on a top-performing UK business website and blog? – Then look no further! We provide various content marketing and guest posting opportunities that will help you share your business news and insights.
The business blogs are authentic blogs and you can check the ClickDo blog where you can guest post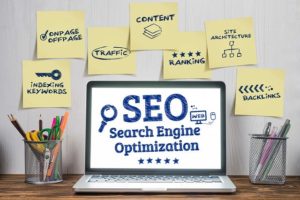 business news. The UK Business List is the top business directory that every business owner and SEO agency are listing their businesses on.
The UK Business List has been growing rapidly, getting tons of traffic from Google every month. What does this mean for your business listing here? It is seen by many people looking for a specific service or product on Google. And UK Business List visitors can also see your business information and reach out to you, all in one place.
To increase your business exposure even further, we manage many more business blogs that you can check out at our guest posting web page and the guest posting services page. Learn everything you need to know about how publishing your business news or stories on the guest blogging network works.
It is widely acknowledged that guest posting is one of the best ways to get contextual backlinks to achieve better visibility for your business on search engines. It's vital you post on niche relevant high authority business websites to achieve the best outcomes and our expert team can suggest the best blogs to you. Have a look here for more information:
How can you submit your business news on the UK Business List Blog?
Head over the https://www.ukbusinesslist.co.uk/write-for-us/ page or get in touch with Dinesh ([email protected]) or Manuela ([email protected]).
Our blogging and guest posting experts will answer all your questions about how our business listing and guest posting services can help your business and how you can submit a listing or a guest article.
With our privileged access to thousands of premium partner blogs we can get your business news curated and published, also as a press release or featured post. We have a wealth of PR and digital marketing options available to boost your business online.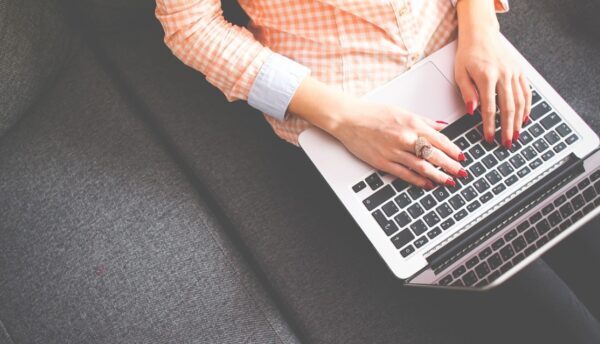 We can also recommend free guest posting opportunities if you are a small business looking to get started with the initial link building to boost SEO.
To ensure that a high standard is guaranteed on all these guest posting websites and blogs, all submitted articles are reviewed and only approved, if their quality meets the requirements as explained on the "write for us" page. Once approved, the articles are usually published within the following 3 to 5 working days, depending on the volumes we experience at the time.
We reserve the right to edit the articles and change the contextual backlinks to make them suit our audiences and not appear too promotional. Our editorial team will inform you about the changes made to your article and your added links and always tries to meet our clients requests where possible.
Here are some tips from our editors on how to tell a compelling business story: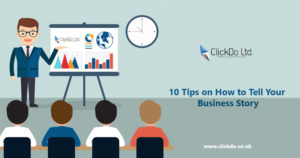 And for more recommended business listings you can add your business to, head over to our compiled top 100 business directories list on our UK Business Blog:
Contact us today and get started with growing your business online.