Cosmeticium – Best Hair Transplantation & Aesthetic Surgery
Attractive & impressive look are a common dream for most of the people. But unfortunately, someone lost their hair due to overstress and pollution. Cosmeticium provides the best treatment method for hair transplantation for both genders in all age limits. Hair transplantation is a procedure of removing the hair follicles from a part of your body and replace it in the hairless portion.
Cosmeticium has experienced hair surgeons for hair transplantation treatments, Hair transplantation to rebuild the hair consistency and also to persuade hair growth in the balded area.
DHI HAIR TRANSPLANTATION in Cosmeticium
The pen nibs used for a single patient are not repeated for another patient
The DHI hair transplant is done with specialized doctors
No bleeding occurs and the patient realize very less pain
We have higher success rates and positive stories
The transplantation is done only by the hair surgeons
Cosmeticium handles two methods for hair transplantation.
1.DHI Hair transplantation
2.FUE Hair translation
DHI Hair transplantation
DHI hair transplantation is done with the help of " DHI pens". In cosmeticium we directly plant the collected hair in a affected area with the help of Dhi pens.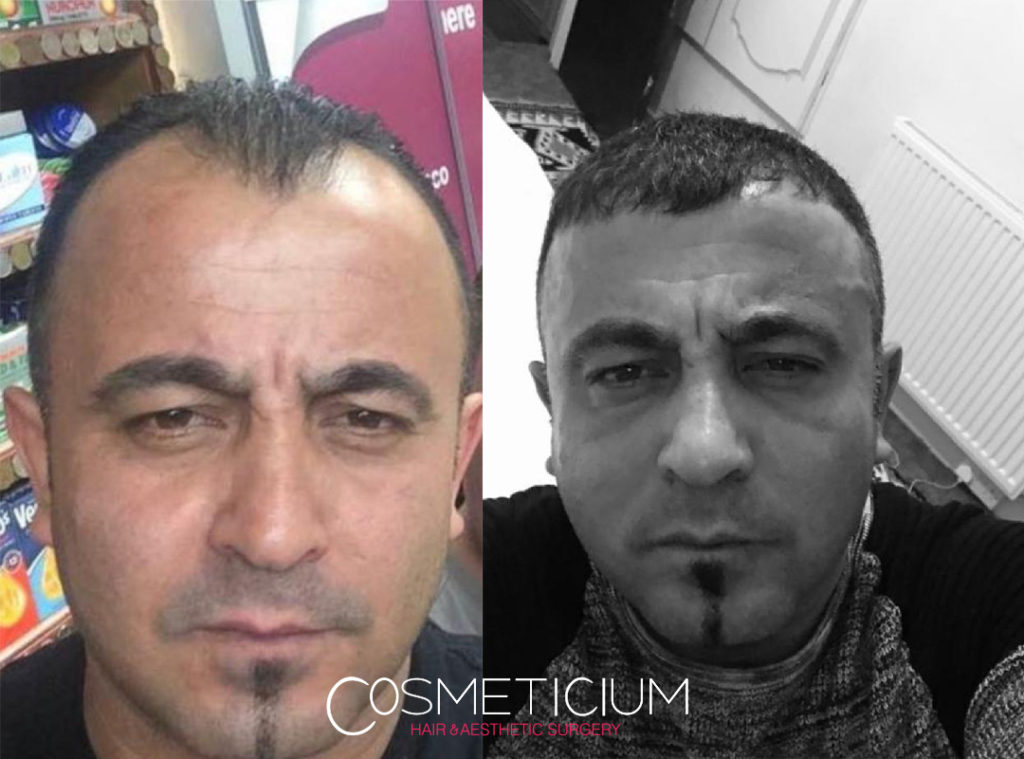 Stages in DHI Hair Transplantation
The hairs are collected from the scalp with the help of micrometer and place carefully in dhi pens
No hurts or scars found during the hair collection and the collected hair is ready for the plantation
Directly induce the hair over the hairless area with DHI pens once the canals get opened.
Now the hair is transferred in all hairless area in equal depth of spreading. The planted hair will never lost and stay forever.
FUE Hair translation
FUE is a natural way of hair transplantation,Our surgeons will shave the entire scalp and remove the hair follicles one by one. The most important stage in FUE hair transplantation is canal opening the method is successfully achieved by adjusting the natural way of hair growth with the depth of canals.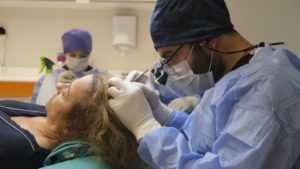 Stages in FUE Hair Transplantation
Remove the hair follicles one by one with the help of a micro motor.
With the help of handle exhibit the small portion as a testing
If the patient does not feel any pain now plant the collected follicles in the opened holes.
Post Transplantation care  
Special care should be taken care of after the surgery.  Wear bandages regular for two days from the surgery.
After the  2 weeks, you will start noticing the new hair progress in the affected area.