I create really affordable, low cost websites for small businesses and charities. If you want a web presence but don't have a fortune to spend, get in touch.
While I get on with your affordable website design, you can concentrate on what you are good at – running your business.
A cheap website doesn't have to mean cheap web design. By listening to you I will create the perfect, low cost, affordable website for your small business, charity or group. This can be a one page website to something much more complex.
You can add an various apps to your site, an online shop, booking system, members area and a blog whatever you need to make your business more effective
My professional services include a full affordable, low cost web design package.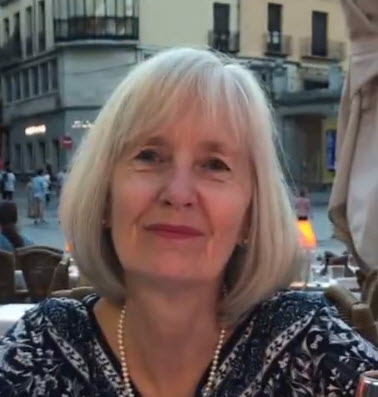 I work from home as a web designer.
I love being create, I cook, sew, knit, paint and dance! I also have a passion for walking.