Trumpers World is a family run business started by Ray and Jo Mulry in 2001, affectionately known as Mr and Mrs Trumper.  Thanks to a loyal customer following Trumpers World has developed into a strong brand with a collection of products that reflect our beautiful countryside, the people who live and work in it, their beloved pets and the pursuits they love.
Our artists, Jeffy Salt, Susan Torrington and Rosie Blair use their wonderful artistic talent to develop ideas with us to keep our collection up to date and as relevant now as it has always been.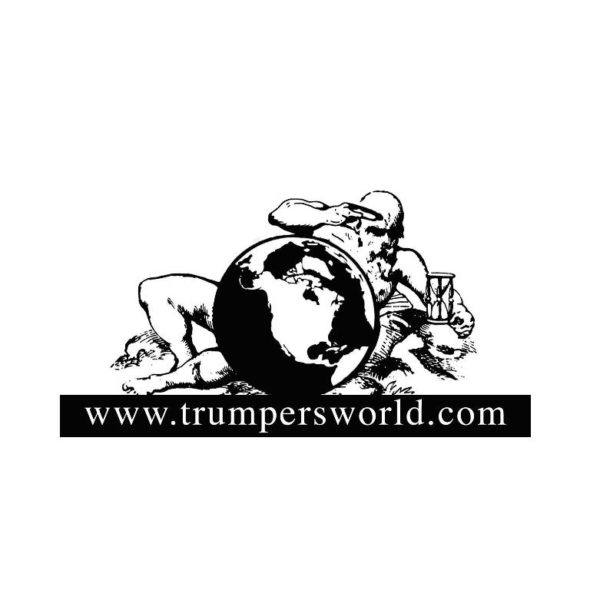 Small online retailer producing beautiful watercolour greeting cards and gifts.