The LED Studio is a well established manufacturing company that has built up an enviable reputation over the last 20 years. We pride ourselves on our commitment to provide a professional and speedy service at all times, whilst maintaining the highest quality of work.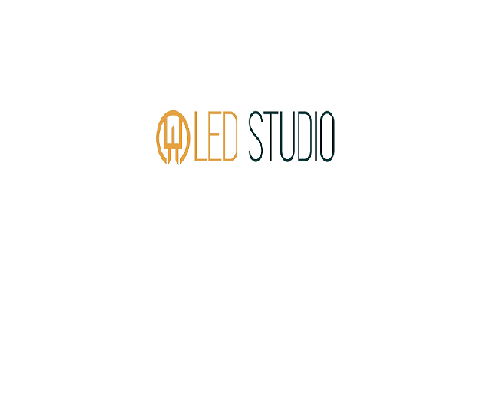 We provide high quality and bespoke LED Display systems that assist in day to day tasks, promotional campaigns and a wide range of other applications. The systems we supply directly contribute to improved workflows and increased revenue.
Please in to see contact details.