Property Management South West is a fully compliant, sourcing company that finds amazing deals for investors and people looking to get into property, but who either don't have the time or the knowledge to do it on their own.
I have worked with numerous investors and found great value properties for them to purchase and rent to rent properties for them to use for their serviced accommodation business or as a HMO.
If you want to start earning more for your savings, contact me today and we can have a chat about how you can become an investor on my list.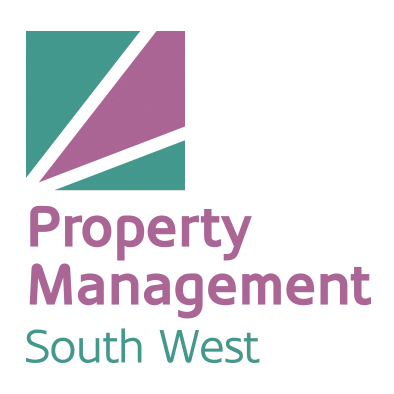 My name is Caroline Clarke and my business is Property Management South West Ltd. I find properties for investors and people looking to get into property, but who may not have the time to look for great deals or just don't really know how to find them.
I am a mum of 2 teenage boys and have a lovely, supporting husband and brilliant welsh terrier dog. We live in Devon but I look for properties all over the UK. This is a part time business for me as I also work full time with my husband in our Graphic Design business.
So if you want to know more about investing in property or just want me to find some great deals for you, give me a call or email me. Thanks