Novus Digital are a team of results driven, commercially minded SEO experts, specifically for UK based SMEs. If you need to improve your website's visibility on Google, talk to Novus today.
With a documented history of working with clients across dozens of industries, we provide our selves on our high client retention, market leading results, highly flexible and zero jargon digital marketing.
If you're tired of needlessly complicated, ineffective online marketing talk to Novus for a straight forward, no fluff conversation about what we can do for you.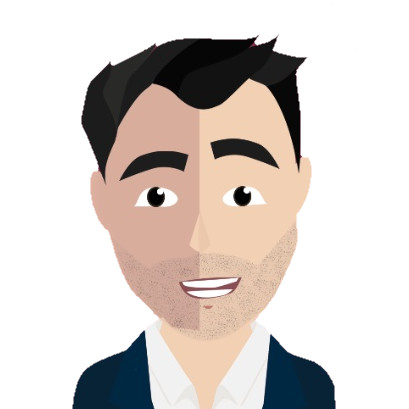 Please in to see contact details.