At Health Screening Clinic, our doctors offer different private health checks and screenings for men's and women's health check under 40 with routine medicals. Our health screening clinic in London has been set up for more than 35 years where we provide a comprehensive health screening service to deliver quick results. With our thorough assessments for women's health over 40, we provide sufficient time to discuss all options and know in details about your health concerns.
Our clinic offers these private health checkups to patients:
Oil & Gas Medicals
Cruise Ship Medicals
Pre-Employment Medical Screening
Travel Health & Vaccinations
Well Man Check
Pre & Post Deployment Medicals
Visa Medicals
Allergy Screening
Health Body Mot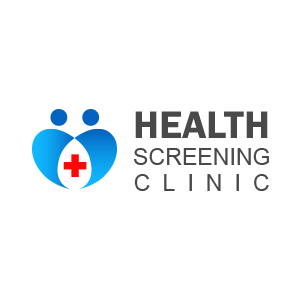 Please in to see contact details.