New Contract Cleaning Can Be Hired In London From EOT Cleaning (For Estate Agencies)
Are you a real estate agency looking for professional contract cleaning of your property? Or you're an owner of several properties that you rent out to Airbnb guests? If the answer is yes, then you have definitely come to the right place.
EOT Cleaning is the leading cleaning company in London and the immediate environs. They pride themselves on offering professional and thorough cleaning services to all types of property. By professional, it means that they do a great job cleaning every noose and cranny.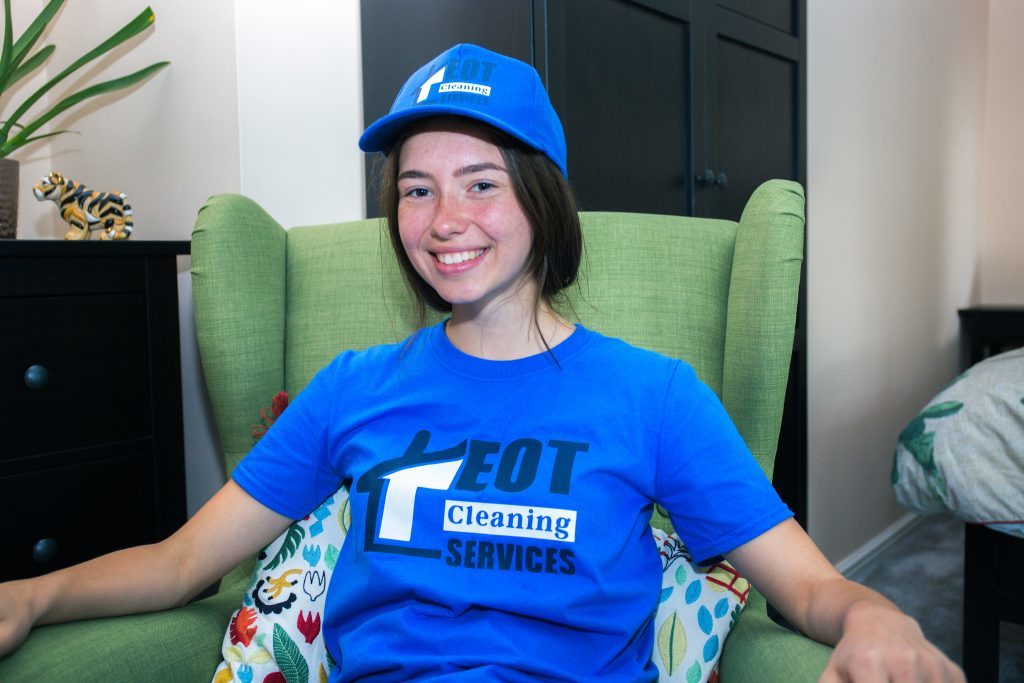 They never disappoint when it comes to getting that space sparkling clean. Whether the property in question includes Bungalows, apartments, bedsitters, flats; EOT Cleaning will get the job done fast and efficiently.
The contract cleaning services are flexible, we can clean the premises daily, weekly, biweekly; feel free to let us know what suits you and we'll adjust accordingly. They understand well that where rentals are involved it is important to do the cleaning early enough. They can come over early in the morning or late in the evening, depending on your convenience. For Airbnb properties, we'll ensure that the cleaning is done fast and on time so that subsequent guests aren't disappointed.
Your reputation as a real estate agency greatly hinges on the cleanliness levels you maintain. New and existing tenants will hold you more highly if you have the premises clean and tidy at all times. There's no better way to achieving this than by hiring a reputable, professional cleaning company. It's actually more than hiring, it's partnering! Such a company will commit itself to all the necessary cleaning as and when required. The burden of ensuring that your property is clean is no longer in your shoulder; it shifts to the cleaning company. You're thus able to concentrate on other important things with the peace of mind that comes from knowing that a reliable cleaning company has your back covered.
As a leading contract cleaner in London, EOT Cleaning has the skills, experience, and manpower to do a thorough job. Thanks to a checklist that we always use, we'll attend to your kitchen, bathroom, bedroom, living room, toilet, and all the other rooms of your property. And not just cleaning or mopping the floor; they scrub the tiles and remove all stubborn stains, they'll rid your oven of any grime, they'll scrub the toilet bowl and tiles, to mention but a few. In other words, our cleaning is holistic and unrushed.
When it comes to payment methods, contract cleaning is much cheaper in the long run. Rather than hiring a random cleaning company each time there's work to be done, sticking with one company is more recommendable. The cleaners will get used to your property and know what areas require special attention during cleaning. Here at EOT Cleaning, we offer flexible payment options for our contract cleaning services. They can bill you at the end of the week or month, again depending on what's convenient with you.
They understand that there are times we'll come across valuable and fragile items when cleaning up your space. Flat Screen TV and other delicate electronics, jewellery, artworks, books, and so on. They always exercise great care and caution when cleaning your space to avoid any damages or loss of valuables from the premises. In the many years that EOT Cleaning has been offering cleaning services, their track record is clean and impressive. They hire men and women of integrity, trustworthy crews who're committed to serving you diligently.
What happens when you have multiple rental properties that require cleaning simultaneously? Well, that can be quite a headache, right? But not with EOT Cleaning. They have invested seriously in our cleaning services; they're one of the few cleaning companies that can deploy multiple cleaning crews on different locations. No time wasted, no compromise in service delivery. As a real estate agency looking for a serious and reliable company to clean multiple properties on the same day, same time; EOT Cleaning is just a phone call away, talk to us on 020 33 711 200.
Get in touch with EOT Cleaning for all your professional contract cleaning needs in London, they're one of the leading cleaning companies in the UK. Let's get the job done to perfection and help build your brand as a leading real estate agency.
Their services are affordable; they're actually offering handsome discounts to all new and repeat agencies that hire us this festive season. 100% customer satisfaction guaranteed, they rely on a detailed checklist to ensure that we clean up every nook and cranny of your rental property.
EOT Cleaning uses eco friendly methods and detergents in all our cleaning. Talk to them now for a free quote, they'd be honored to serve you.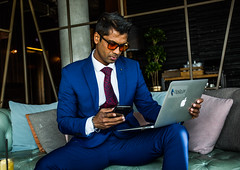 CEO – ClickDo™ & SeekaHost™ | #1 SEO Consultant in the UK | Founder – UK Business Blog | Top UK Blogger