Product Description
All Behaviour Consultancy are a team of Autism Behaviour Specialists in London. Established for 17 years, we use ABA therapy in a positive and supportive manner to enable a happy child and less stressed parents.
All Behaviour Consultancy is founded and run by Board Certified Behaviour Analyst Georgiana Barzey (BCBA) who is supported by a team of highly qualified Autism Behaviour specialists. With an Honours degree in Psychology, a Masters degree in Behaviour Analysis (Distinction grade) and BACB accredited, we have worked with Autistic adults and children for 17 years.
We offer cost-effective, scalable Autism resources for parents and schools.
We provide a holistic approach for each individual that we work with, working directly with families or through Health Authorities, Schools and Local Education Authorities.
Our positive behaviour approach empowers parents and schools to implement strategies that result in improved behaviour and communication skills; as well as providing ASD children with opportunities to learn and develop.
Our social channels provide support and tips for parents with autistic children and how to manage challenging behaviour.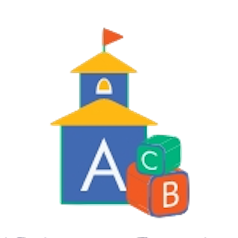 We are a team of highly qualified Behavioural Therapists, helping parents & schools for over 17 years. We use Functional Behaviour Assessments to understand children's behaviour & utilise ABA techniques & positive tactics for a connected environment.