5 steps to starting your own events company
It's easy to see why so many people wish to start their own events company. This sector is worth £70 billion in the UK, and has a glamorous image, even if this doesn't accurately reflect actual day-to-day life in the events industry.
So, if you're looking to start your own events business, what five steps will help you to turn the dream into reality?
Ask yourself whether you have the necessary qualities and skills 
The events industry is fast-paced, demanding, and specialized. You therefore shouldn't enter it without carefully considering whether it's the right career path for you.
For one thing, you need to make sure you have the skills and personality traits that will allow you to succeed when running an events company.
The Prospects website has listed various characteristics and skills that successful event managers tend to have. These range from organizational skills and a flexible and target-driven approach, to communication, interpersonal and negotiation skills.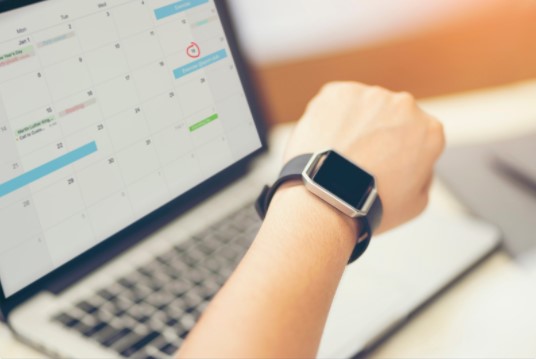 Gain relevant events planning experience
If you have never before organized an event – let alone ran an events company – it's crucial to gather relevant first-hand experience.
You might do this by volunteering to help out with events 'on the day', or applying for entry-level positions in the events industry, such as administrative assistant, events associate, and meeting management coordinator roles.
An internship is another potential way of experiencing what life in the events sector is really like.
Put together a sensible business plan
Your events company needs a business plan if it is to succeed. A well-written business plan will give you direction when you start your business and help you to attract investors, partners, and clients.
The business plan needs to explain to the reader how you'll be running the company, how you intend the business to progress, and what you forecast the company to achieve in the future. Templates are available online to use as a starting point for your business plan.
Determine your budget and pricing strategy
Running a small business can incur all kinds of expenditures, ranging from insurance to taxes. You will need to research these costs before you start out in business, not least as it will help to make clear how sustainable your business plan is.
Your pricing strategy is vital, too. It needs to be attractive to the target customer, cover your operating expenses, and give you a decent profit. Your options here include commission-based pricing, an hourly rate covering the time you spend working on each event, and a flat fee for your whole service.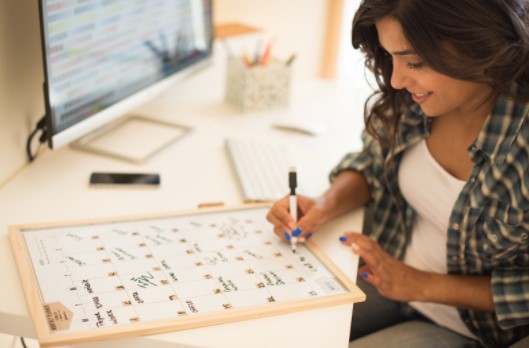 Build up the right suppliers and contacts
We all know the saying, "it's not what you know, but who you know". Well, it applies to the events industry, too.
This is why you might choose to target your events firm's services at a geographical area or part of the economy in which you already have strong contacts. If you come from an arts background, for example, you might specialize in organizing arts events. Or if you come from the corporate world, you might start a company that plans corporate events.
Whatever contacts you do already have, though, you will need to add further ones. You might do that by visiting online event supplier databases, attending trade shows and exhibitions, and joining local events groups on social media.
The contacts you'll need to gather will likely include local venues, catering firms, party supplies wholesalers such as GO International, and many more.
The events planning industry is undoubtedly a challenging one to enter. Follow the above tips, however, and you'll be greatly helping to ensure your success when you start your own events company.