What are the top 6 Benefits of using round Office Tables in Workplaces?
"If it ain't busted, don't fix it," as the saying goes, yet new office furniture innovations are sometimes necessary to help firms grow and thrive.
More than just a desk and chair, round tables are required in your office to provide a practical meeting space, a work environment for staff, and a secure location for guests to negotiate their future commitments.
It is your obligation as a caring business owner to provide a space that not only meets but exceeds the demands of your employees and clients.
Roundtables, office desk chairs, desk chairs, and corner desks from UX Office for example are the ideal remedies for an antiquated office, as well as a viable option for those wishing to extend their office space with something new, sleek, and efficient.
Similarly, standing desks, electric standing desks, and adjustable standing desks by Oplan are equally beneficial.
With so many advantages of a round office table, we've compiled a list of the top reasons to go with a round table.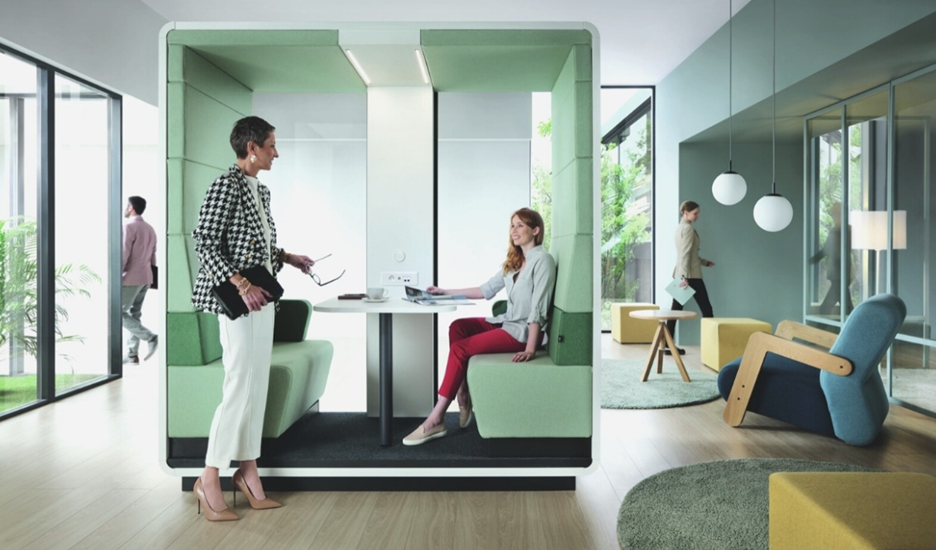 1. The Aesthetics of a round Table are enhanced:
The most compelling reason for choosing a round table is its attractive design and shape. Round tables, as opposed to rectangular tables, allow more open vistas and more space for each meeting, team discussion, or solo work session. It's also less confining than standard rectangular tables, giving your customers a more personalised experience. Your clients will have a more private experience with fewer concerns about their privacy. Furthermore, the sleek and modern design with rounded edges provides your office with an image of elegance, which is something we should all aim for.
2. Stress Reduction:
Regardless of how light and spacious a workplace is, it may still seem cramped at times. Using a round table is the best method to combat this. With a more natural flow of dialogue, the circular area helps develop a sense of freedom and collaboration among employees with an improved well-being. Many individuals want to be a member of a team and have a say in how the company develops. A round table will assist you in accomplishing this aim by enabling all employees to engage in conversations and take their thoughts seriously without feeling overworked. And no one will feel left out since everyone's voice will be heard.
3. A More Sustainable Environment:
This may seem self-evident, but it's vital to remember that the design of your office space has a significant impact on how effectively your company performs. If your table has a standard rectangular, you'll need to make additional room at the table to accommodate all the employees and their laptops. If you're still concerned about seating all your staff, consider the challenges of having many meetings on the same day or week. When your staff and clients feel like they are surrounded by a wide space rather than being crammed together, they will be more productive. And that feeling of openness may lead to more productivity and innovation, which is good for everyone. Plus, using sustainable furniture helps you contribute to the environment.
4. A Better-Organised Workplace:
It is not only your responsibility as an entrepreneur to produce money and create items. You're a company owner as well. It is critical to establish an atmosphere in which everyone may grow while also contributing to the company's objectives. It is one of the reasons why many business owners engage a professional office designer to assist them. You can create a set with a round table that allows you to get work done while also making your office a soothing environment for your team and clients.
5. Improved Discussion:
The round table also makes it easier to present and debate ideas. A round table is made up of seats that are arranged in a circle around the table's centre. Everyone at the table will be able to participate in the conversation or presentation because of this. Even the person in charge of the front desk can tell whether the staff and clients are interested in what's being discussed.
6. A Spacious Living Environment:
It is more important than ever to have a well-organised and productive work environment. Research has shown that workplace clutter can contribute to poorer productivity, diminished office innovation, and ultimately fewer sales. A round table can help you create a wider environment for employees to develop campaigns and complete work quickly.
Conclusion
Overall, round table surfaces are simple to clean, long-lasting, and inexpensive. They perform a fantastic job of making your employees' workstation more useful while also giving your company the appropriate image and representation.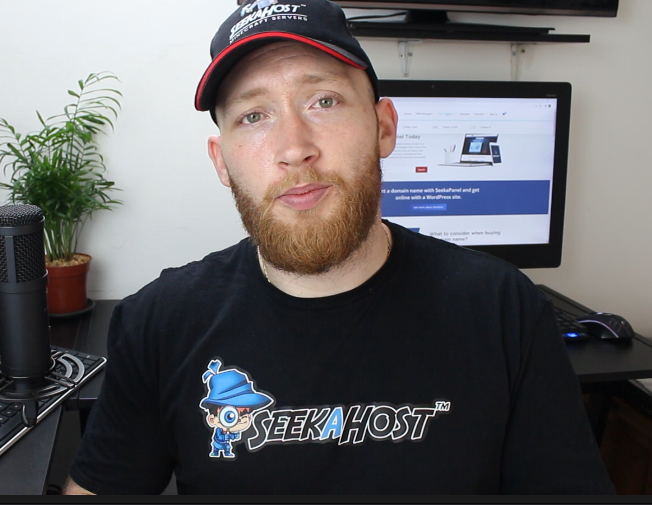 WordPress website developer and content writer for online blogs. I also love to create content on YouTube and other popular platforms.