Product Description
You have found the top UK News blog managed by an editorial team of professional ClickDo consultants and news writers. Here you will find everything you need to know about the latest developments and trends in the UK Business, Education, Travel and Lifestyle sector.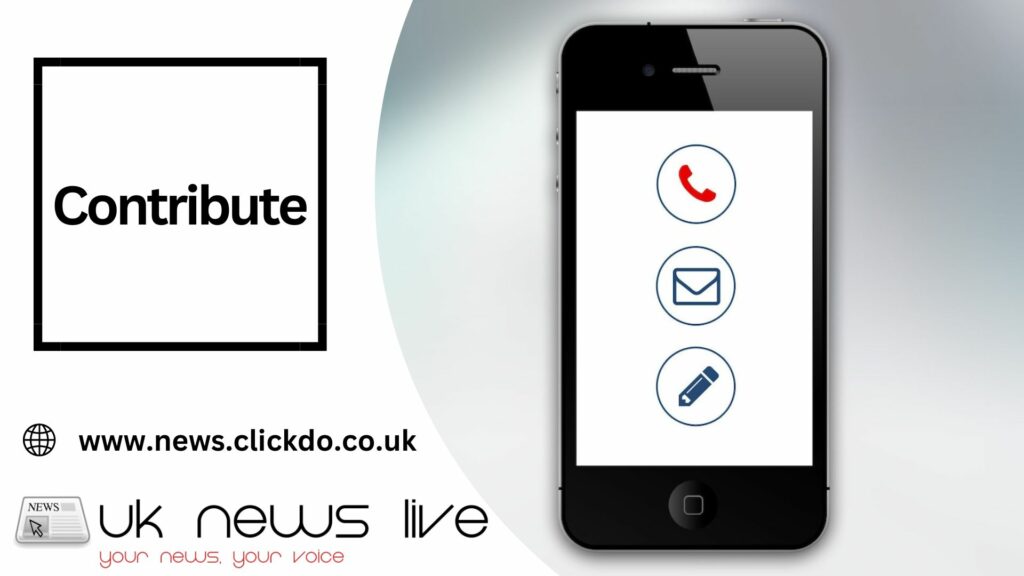 This trending news magazine aims to be a platform for writers, bloggers, businesses and experts to provide insights, expert knowledge, innovations and advice to keep the British audience informed and updated.
The world is changing and evolving rapidly. For this and many other reasons the UK News Blog provides knowledgeable content, tips and news, that will educate and inform every reader within their areas of interest represented here.
Hosted and managed by the ClickDo brand, which leads with a number of other successful magazines under its roof that cover many different niches, the team pride themselves with offering a diverse blogging network with only unique content with something for everyone. That's possible through many guest contributions making their way on this news platform to keep everything diverse.