What is ClickDo™?
ClickDo™ is the UK's leading SEO services company based in London. The SEO agency was started by Fernando Raymond back in 2013 and grew the one-man freelance SEO consulting business to become the best agency in less than 5 years.
You can read the SEO business story at The London Economics.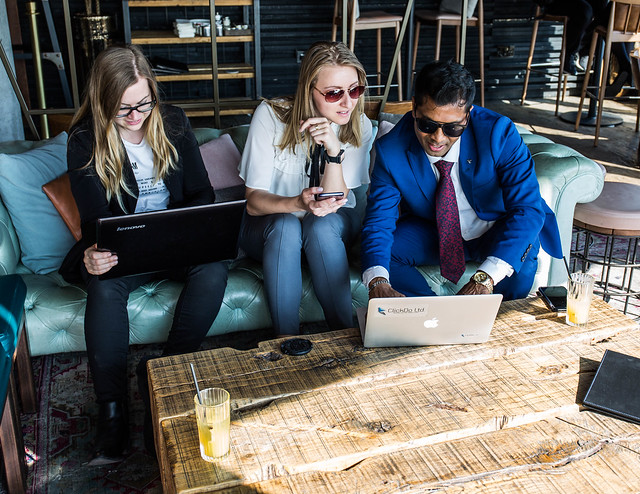 ClickDo™ grew so fast that the company later started to offer web hosting services after acquiring SeekaHost™ in 2015.
The web hosting services was initially offered to the SEO community to build PBNs using PBN hosting
ClickDo ventured into serving the digital marketing industry by starting the digital marketing academy – ClickDo Academy with the mission to help 100 million people get online.