Offshore Software & Front-End Developers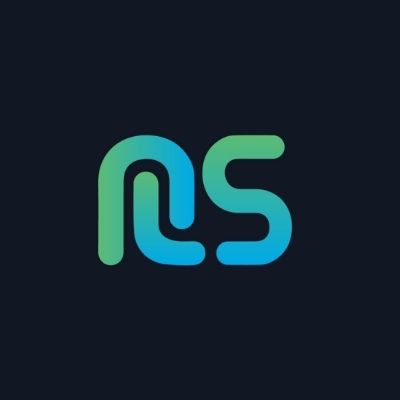 NL Solutions ApS is one of the best companies to provide offshore software development services at affordable rates. We take pride in our work as the teams we offer are well-trained and possess in-depth knowledge.
The domains that we cover are Graphic Design, Website Design & Development, Customer Relationship Management, Payment Solution, and Server Management. Our work has received worldwide recognition, and we are known for presenting simple solutions at fair prices.