Amnet is a privately owned business founded in 2000 with over 1,000 employees, delivering unmatched premedia services across the globe.
Our ability to respond to a brief and deliver pragmatic, cost effective solutions is second to none. We deliver progressive, quality centric services for agencies and brands looking to drive profitability, growth, speed and scale into their businesses.
We have deep expertise in a variety of verticals, including financial, pharmaceutical, health / beauty, FMCG, drinks, fashion and retail.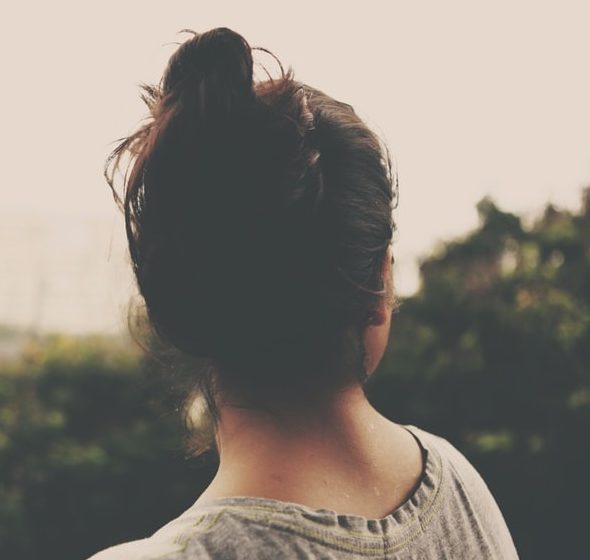 Please in to see contact details.