Product Description
Slfurniture is a London-based furniture merchant dealing in all kinds of furniture. There are thousands of products like chairs, sofa, tables and so on as per anyone's requirement at reasonable prices. Products are also available in color variants. Contact us and give your home an elegant style with our offerings.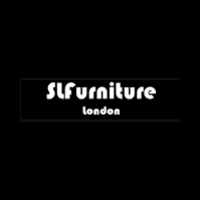 We at Slfurniture London have a wide range of furniture items. Buying furniture is much easier than you think.
get your home today with modern, exquisite, and convenient furniture like chairs, beds, wardrobes, and other products.