Product Description
Registered UK Broker to Introduce Exciting Offers on Bad Credit Short-term Loans Online
Our extremely dedicated team can help you to avail instalment loans, bad credit loans and short-term loans despite bad history. We help you find regulated lenders and easy disbursals.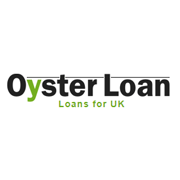 SHORT-TERM LOANS FROM FCA REGULATED BROKER
Oyster Loan is a UK based loan broker helping borrowers to find offers on short-term unsecured personal loans from regulated lenders. We can be your helping hand throughout your search for a right lender to lend you the money you require to treat your financial emergencies.