Product Description
Triple 'S' Caterers have been creating quality samosas at affordable prices since 1978. Since then, we have become pioneers in producing some of the best tasting products for the best prices, and have developed a reputation as one of the leading suppliers of Samosas in the UK. Thanks to our growing reputation, we have been able to expand and we now craft stunning sweets, spring rolls, and other savoury goods. Triple 'S' Caterers provide quality catering services throughout London, adapting to customer's specific needs. From weddings to corporate gatherings we have helped feed guests at a huge variety of events.
We have a team of dedicated chefs and staff members who take great pride in providing quality food at affordable prices. They are on hand to answer any questions you might have and can discuss adapting menus to match your requirements. We are adaptable, affordable, and passionate about the work we do. Make sure your event is a success with our quality foods by calling us on 020 8574 3487 or emailing at sales@ssscaterers.co.uk | For more info, visit www.ssscaterers.co.uk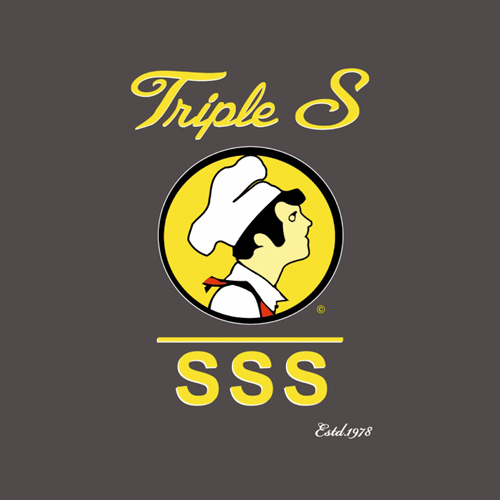 Triple 'S' Caterers provides services for Indian Takeaway in Southall and Indian Caterers in Southall. A specialist manufacturer of Samosas, Sweets, and Savouries.