Product Description
Glitter Canvases
Welcome to our site the home of London's finest Glitter Canvases, proudly made and sold in the
United Kingdom by Touch Of Glass Prints. Continue to read below for a brief explanation outlining
the products and services that we currently provide but if you prefer, go straight to our Shop here >
Glitter Canvas
Personalised with your choice of photo printed onto a high quality Poly-Cotton canvas, which Is
then hand stretched over a pine frame before we finally apply by hand Diamond Dust. We cover
the surface of the canvas, to achieve the stunning dazzling and shimmering diamond-like sparkle
effect. This creates a truly spectacular eye catching piece of wall art known as a Glitter Canvas.
Glitter Canvases make superb personalised gifts for family and friends, they are a great way to
show and present your special photo capturing the moment, event or occasion. Choose from either
Landscape, Portrait or Square orientations with further options to have the edges of the canvas
Mirror Wrapped or left as its natural plain white colour. Our customers have personalised canvases
with all types of Images some examples used were their weddings, family portraits, pets, scenery,
new-born babies, quotes, vehicles and buildings the possibilities to personalise really are endless!
Sparkly Wall Art
We use only the highest quality products to achieve the finish on our Sparkly Wall Art. The Diamond
Dust used in the production of our Sparkly Wall Art is very different to other normal glitters due to
the fact it is made from tiny flakes of glass and as these glass flakes catch the light and reflect, they
produce the truly amazing and unique sparkling diamond-like effect which is the reasoning behind
It being named Diamond Dust Glitter.
Diamond Dust Canvas
Diamond Dust Canvas can be used to create amazing wall art focal points around your house
and likewise In a business setting too. They look absolutely fantastic in the natural daylight while
they sparkle and also at night while the lights are switched on or dimmed. We currently stock 17
sizes ranging from 15 x 15 cm right up to 101 x 76 cm giving you plenty of choices to best suit the
space and to compliment your surroundings.
Diamond Dust Glitter Canvas
We've got great deals available on all of our Diamond Dust Glitter Canvas. Please browse
through our site today, read our customer reviews plus much more Information about us and
our products below and then when your ready why not choose a canvas In the shop, upload
your photo and let Touch Of Glass Prints take care of the rest putting that sparkle and shimmer
on your next photo canvas we promise it won't be a purchase you regret!
https://www.touchofglassprints.com/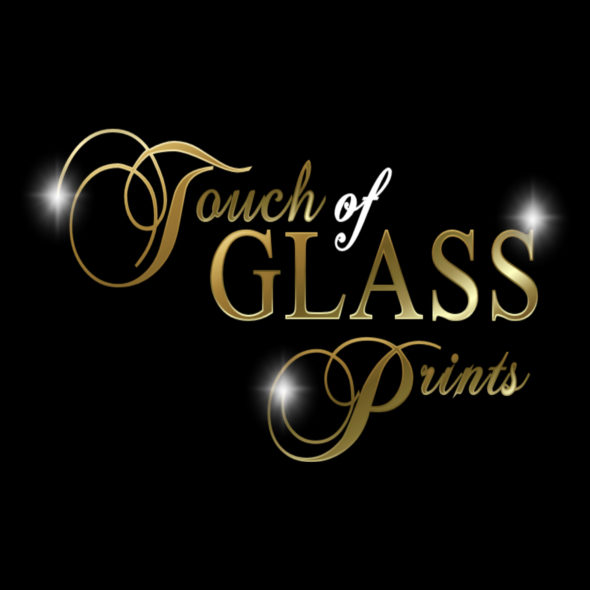 Diamond Dust Glitter Canvas
17 sizes – from 15 x 15 cm to 101 x 76 cm.
Square, Portrait or Landscape orientation.
Poly-Cotton canvas mounted on a solid wooden frame.
Thickness: 1.8 cm with the Lite-option , 3.8 cm with the Classic option.
Free hanging kit for every Diamond Dust Glitter Canvas.
The wooden frames are sourced from suppliers who use renewable materials.
No home assembly required on any frames.