Product Description
Future Market Insights (FMI) is one of the leading providers of custom and syndicated market research reports. We also offer end-to-end consulting services, and have worked with 80% of the Fortune 1,000 companies in the last six years. We are proud research solution providers to small and medium enterprises (SMEs).
FMI serves clients from a range of industries, including automotive & transportation, technology, consumer products, automation and equipment, food & beverage, services & utilities, chemicals & materials, energy, mining, and oil & gas.
Our bullseye is on the art of developing successful and deep-rooted research practices and assist our clients enhance their brand essence to stand unique on the global platform.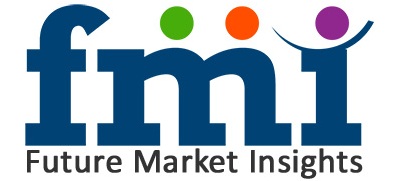 Marketing Executive at Future Market Insights