CLM Services provide, Supply, Service and Repair Solutions for Commercial Laundry Equipment, Commercial Catering Equipment, Domestic Whitegoods. Specialising in solutions for the Housing Sector and supporting numerous Housing Associations, Landlords, Local Authorities and Healthcare Providers Nationwide.
www.CLM-Services.co.uk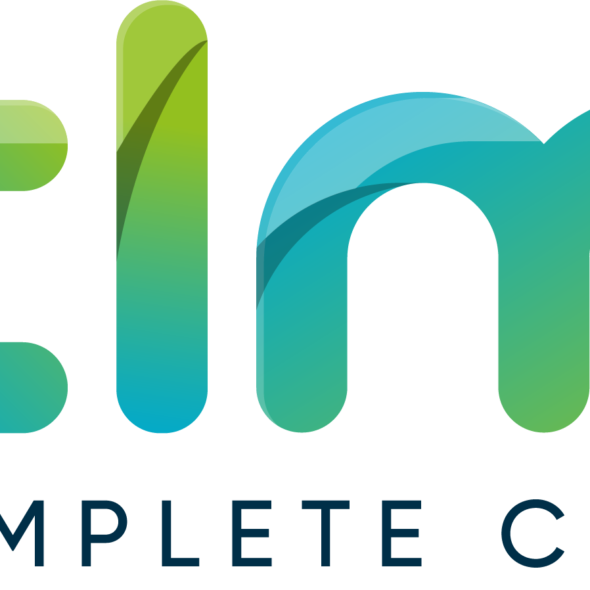 Supply and Service of Commercial Laundry and Catering Equipment + Domestic Whitegoods, Nationwide.
Please in to see contact details.
​