Boho Crystals is an online Crystal shop, selling handmade Crystal jewellery and personally selected Crystals and gemstones. It aims to be the only place you need to go for all your crystal needs. The site also offers advice on choosing the correct crystals for you and a fortnightly article on the current climate and how crystals can help you navigate.
Please visit us at www.bohocrystals.co.uk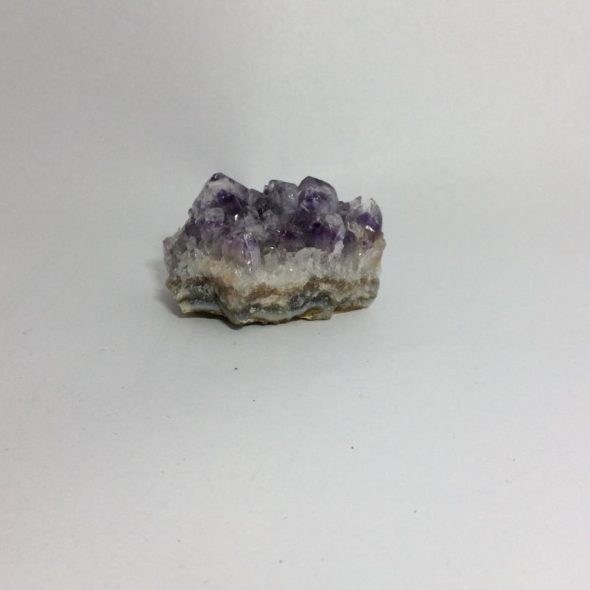 Founder of 'Boho Crystals' an online shop selling personally chosen Crystals and hand made Crystal Jewellery.