Product Description
Family run business in South Wales creating fine handmade 'Deliciously different' Belgian chocolate gifts and treats for special occasion. Infused with natural plant and fruit oil extracts and containing no artificial colours or flavours. Specialities include Robins and Sons signature 'Chocolate Crackle' (Mint and Orange), 'Sicilian Lemon Crunch' flavoured with Sicilian lemon oil, 'Purist' range (80% dark chocolate), and our bestselling 'Dipped Oranges' – whole, succulent, Spanish orange slices in a crisp milk or dark chocolate shell.
Luxury Chocolate Bars, Gift Bags, Boxes, Hampers
Seasonally themed novelty Christmas Tree, Easter Egg and Halloween Coffin bars
Worldwide Delivery
24hr  / 7 days a week online ordering
Special Event / Promotional branding
Gift Service
Corporate Service
Wholesale available
B2B rates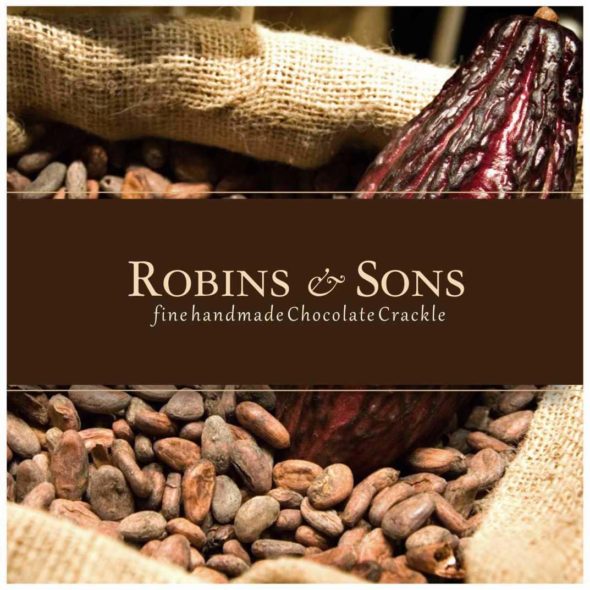 Owner / Proprietor of Robins and Sons Chocolate – a family run business creating 'Deliciously Different' Belgian chocolate gifts and treats.