Product Description
Packaging Printing is the leading packaging and Custom boxes printing Service Company in England. Started in 2008, we have covered the huge market gap and now we are one of the leading Custom Packaging Boxes companies of the UK. Our endless hard work and dedication of winning the hearts of small and large corporation have to lead us to this stage of success. We offer customized packaging Boxes and Packaging Printing services to companies and individuals.
Custom Cardboard Boxes, Custom Sleeve Boxes, Custom Cereal Boxes, Business Card Boxes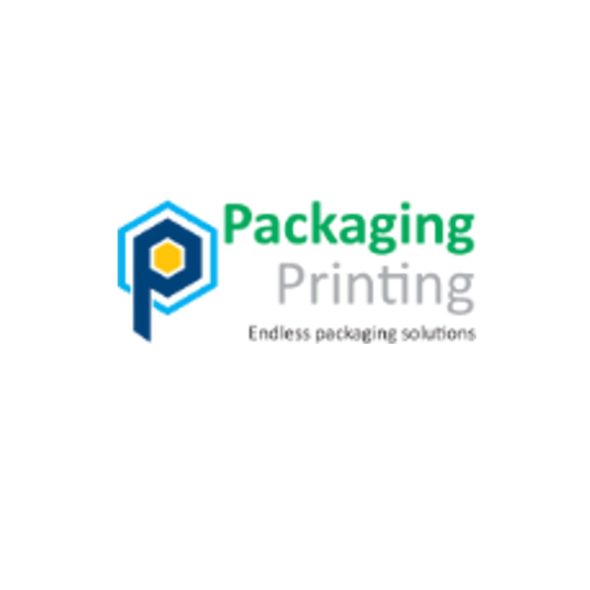 Packaging Printing is the top custom packaging company in England. Started in 2008 from a traditional printer and binder, now we are leading the packaging industry. We offer the most affordable and high-quality packages to our customers. With every passing year, our company is expanding taking in the latest technology and marketing trends. Our success speaks our dedication and hard work that we have contributed towards the top quality Packaging and printing services.