photo-1521791136064-7986c2920216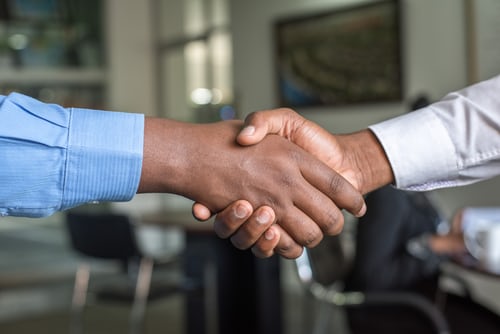 I'm Linda and I run Prestige Office Staff.
The Prestige Office Staff team have over 20 years of experience.  We are a small team so we don't have lots of commission hungry recruiters under pressure to hit targets.  We take our time to understand the needs of the employers and job seekers to help bring together the perfect match in expertise, skill and personality.
We work remotely which means we're able to cover the whole of the UK.  Because we don't have high office overheads we are able to offer a fixed rate recruitment service so our clients know exactly what they have to pay.​
If you would like to know more or you're ready to let Prestige Office Staff work on your roles then contact us today.