Telford Towbars are towbar installation specialists situated in Telford, UK. Born out of a passion for innovation, safety, and simplicity into all our tow bar fitting services, our tow bar services in Telford are NTTA quality assured and backed with a unique lifetime warranty provided by our mobile tow bar specialists in Telford.
With 19 years of experience as Telford's tow bar installation specialist under our belt, we are the UK's leading designers and suppliers of custom towing solutions like bike racks for motorhomes and tow bars for cars in Telford.
Our 5-star user rating as the Telford tow bar installation specialist ensures that all the tow bar fitting services we offer are industry standard and equipped with all extra safety features.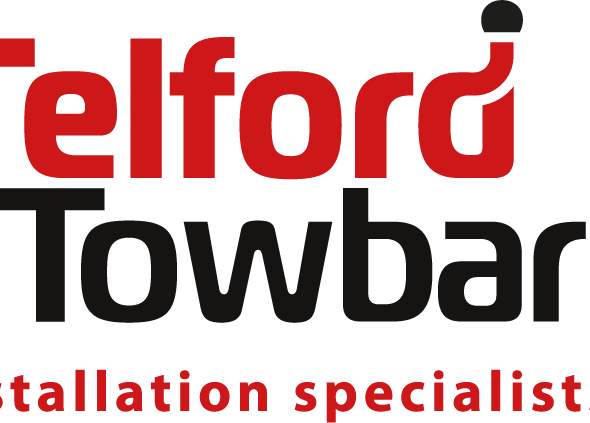 Telford Towbars provide professional towbar fittings services in Telford and other nearby areas of Shropshire, England, UK. In the heart of Telford, you will find Telford Towbars. Born out of a passion for innovation, safety, and simplicity, the biggest and best installation specialist. The newly established 3 bay fitting specialists have drawn on 19 years of being the UK's leading designer of vehicle-specific wiring kits. We are leaders in design and manufacture and are original equipment for many motor companies. We supply thousands of towing solutions every month in the UK. Telford Towbars are NTTA Quality Assured, and back this with our unique lifetime warranty to both towbar and wiring kit. Couple this with our free annual health check on your towing solution, and there's really no need to look elsewhere. We provide 1. Towbar mounted bike racks 2. Roof Racks 3. Roof Boxes 4. Dashcams 5. Roof-mounted bike racks.
Visit- https://telfordtowbars.co.uk/