sharp-media creative solutions delivers graphic design services for print and digital communications.
sharp-media delivers bespoke, multi-channelled design solutions engineered to successfully promote its client's service offerings and marketable products in a professional, striking and innovative manner.
Based in Bingham, Nottingham, sharp-media creative solutions is a design company that specialises in a wide range of graphic design services including brand identity and development, logo design, advertising campaigns and packaging design.
Specific services offered by sharp-media creative solutions include:
– Graphic design
– Print management
– Web design and development
– Web hosting
– Email/digital marketing
– Digital media/apps and animation
Launched in 2005, sharp-media creative solutions is a dynamic and agile business, working across many different sectors including food and beverage, pharmaceuticals and construction. From concept design to scheme completion, we provide part / full management of our client's project design and production solutions.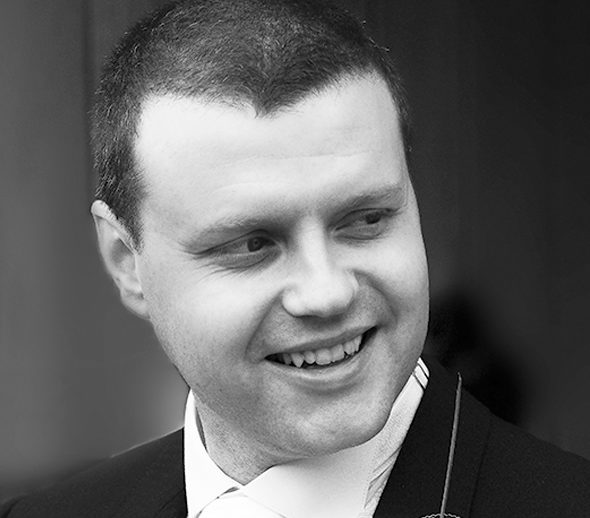 Skilled studio manager with over 20 years industry experience. An expert in graphic design, web design and print management. A specialist in client management with a proven track record of delivering projects on brief, on time and on budget.
Please in to see contact details.