We provide Post-Market Clinical Follow-up services for EU MDR Compliance.  We utilise expert medical doctors for our specialist systems which ensures your MDR compliance.  Other services include medical device product registries, gap analysis, post market surveillance, vigilance and clinical evaluation.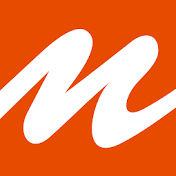 We provide a comprehensive consulting service for medical device manufacturers looking to transition from the medical device directive to the medical device regulation.
Please in to see contact details.