Hougen offer:
Bespoke Heavy Duty Solutions for Wheel, Castor and Trolley Applications.
Innovation and flexibility with customer focus
The experience Hougen Ltd has extends through all industry segments, including, Aerospace, Defence, Oil & Gas, Automotive, GSE, Logistics, Intralogistics, Waste Water, Chemical, Pharmaceutical, Film, Entertainment, Medical, Civil & Heavy Engineering.
Hougen Ltd use a network of experts in their relevant fields to make sure we always offer the technically correct solution. This strategy, we believe, gives us an advantage over other manufacturers in our industry, as our customers receive the very best solution tailored exactly to their needs.
Products include: Steel and flanged wheels, polyurethane bonded wheels, nylon wheels, bespoke and modified castors, axle assemblies, wheel and axle assemblies, jacking units, jacking castors, trailers, trolleys and dollies.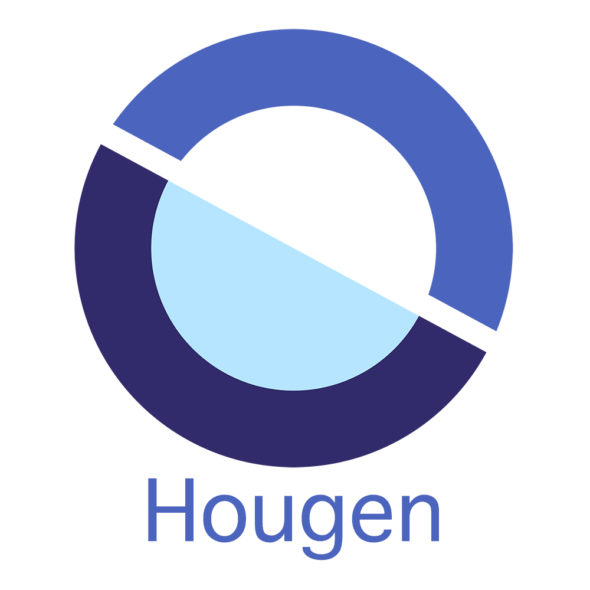 Please in to see contact details.