JAG_LOGO_Facebook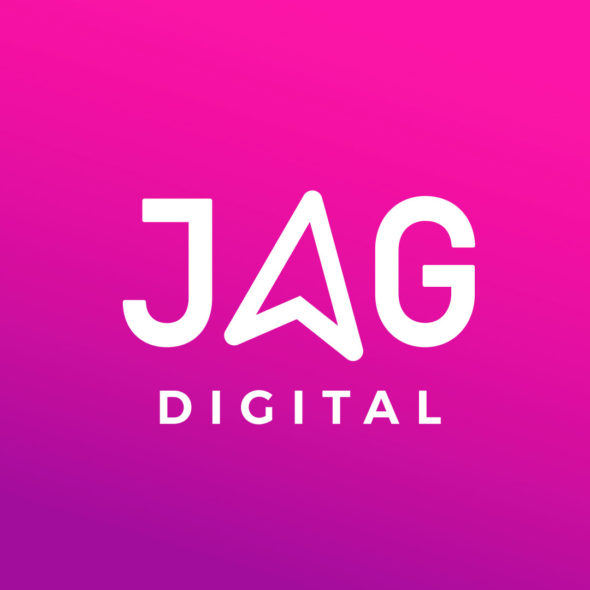 JAG Digital helps businesses become more visible online
We offer professional knowledge on how to apply the latest SEO tools
to help your business grow online, and increase traffic to your websites.
​
Search Engine Optimization
We will optimize your website, ensuring that it meets the standard Google expects, helping your website to move up the rankings to the top page. This will increase the traffic on your site, increasing sales, and help increase your customer base over time.
With these steps, we will ensure that your business is activated on google maps and ensure your business's NAP' (name/address/phone) details match across all online platforms and directories.​
Content Marketing
Great content is everything in today's technology-driven world. Understanding your market audience is incredibly important online. We have tools to help us identify exactly what keywords are trending in your market, from this we can create up-to-date and keyword-relevant content to make you stand out from the crowd.
JAG Digital will create regular (Keyword-rich) content for your site and socials, giving Google good reason to promote your website to a much bigger stage​
Social Media Marketing
It's not enough just to have a website anymore. After Google searches, social media is the biggest driver in sending traffic to 3rd party independent websites (Your website). We will help build your social media platforms by creating regular content, engaging with your customer base, connecting each social site to yours, run Facebook adverts, and routinely update your pages.
Website Management
Don't have the time to update or optimize your website? Perhaps you don't have the skills to take care of it? Don't panic… we are at your service. We are happy to manage your website to make it search-engine friendly, with keyword-rich quality content, and link-building strategies driving power to your website. Helping you rank higher on google searches while leaving you to the day-to-day running of your business.