inspired schools images 2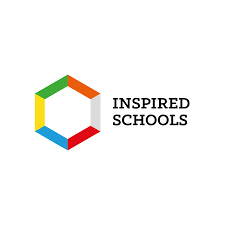 At Inspired Schools we are passionate to make a difference in young people's lives, we want to create more active, healthier, and happier schools.
Our vision is to impact schools across the United Kingdom, reducing childhood obesity by getting children and families active. We want to help children to engage more with their learning, through incorporating our products, projects, and training throughout the schools, we know that increasing physical activity can improve attainment, attendance and behavior.