a4t logo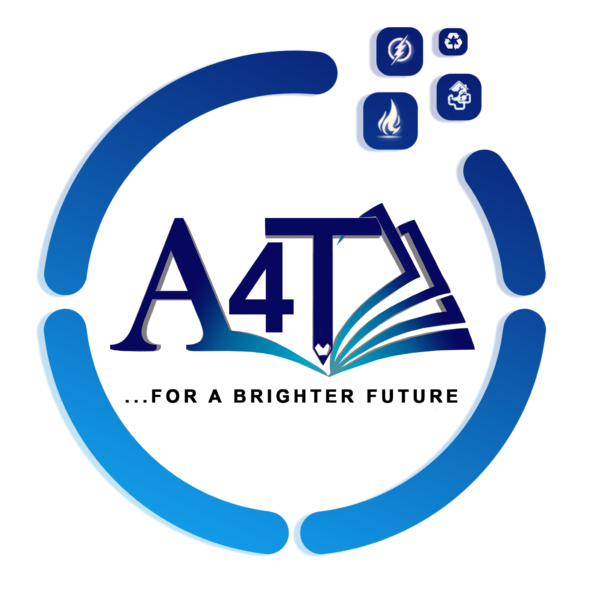 Advance4Training is an excellent training provider and certification centre in the building
sector for technical courses. Such courses include electricity, gas safety, plumbing and more.
We train people in their respective fields,to become professionals. Wanting our students to
succeed in every course they take up, helping the fulfils their dreams and providing them with the best services and resources available.